Financial Services and Choices That Are Best for our Members
Who We Are
At Ever $ Green Federal Credit Union, we strive to provide a full range of services to meet the complete financial needs of our members. Our decisions are based on what is best for our membership, not what is best for the bottom line.
Staff's Corner
Conversion Weekend Update
On the weekend of December 2nd – 4th the computer system of the WIT Federal Credit Union will be added to the Ever $ Green computer system.
On Friday, December 2nd the telephone banking and WIT internet banking will be brought down. ATM & Debit cards will be placed in stand-in mode and may limit card activity for the weekend.
On Saturday, December 3rd the Ever $ Green internet banking will be brought down at 7:30am.
On Monday December 5th all systems will be back to normal operations and members can utilize any of our five locations:
2215 E Henrietta Rd, Rochester, NY 14623
22 Fourth Street, Rochester, NY 14609
200 Perrin Drive, Rochester, NY 14622
1548 Buffalo Road, Rochester, NY 14624
1325 Hudson Avenue, Rochester, NY 14617
Career Opportunities at Ever $ Green
Ever $ Green is currently looking to hire new member service representatives. A member service representative processes member account transactions, open new accounts, assist members with loan applications and closings. Download and complete our application and submit it along with your resume to: hrmanager@evergreenfcu.com
Holiday Closings
Thanksgiving Day
November 24, 2022 - Closed
November 25, 2022 - Open 9:30am – 2:00pm
Christmas Day – December 26, 2022
New Year's Day – January 2, 2023
Looking to buy a 1-3 year old vehicle? Look to Enterprise Car Sales.
We've partnered with Enterprise Car Sales to offer you recent model vehicles that have been meticulously cared for and rigorously inspected so we can feel confident they'll sell you a car you'll love - and will drive for many years to come.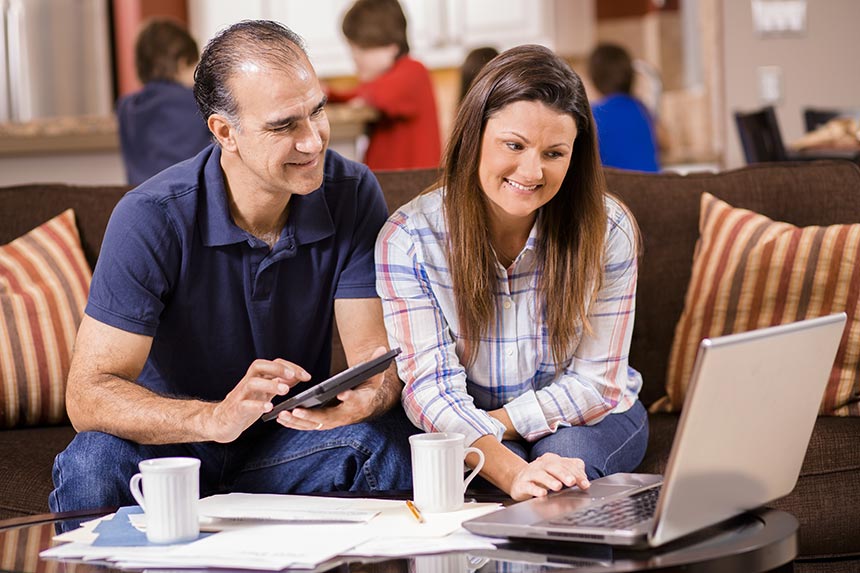 Vehicle Loan? Line of Credit? VISA Credit Card?
Applying for a loan is as easy as calling, stopping in or completing an online application. Our loan officers will have an answer to your loan application within 24 hours.
Check Reordering
Ever $ Green FCU offers a wide variety of quality check designs for our members through Harland Clarke, our check printing partner.